News
'Same Same' exhibition reviewed in Wallpaper*
Read a review of the group exhibition, 'Same Same' co curated by Rose Davey, in Wallpaper*. Read in full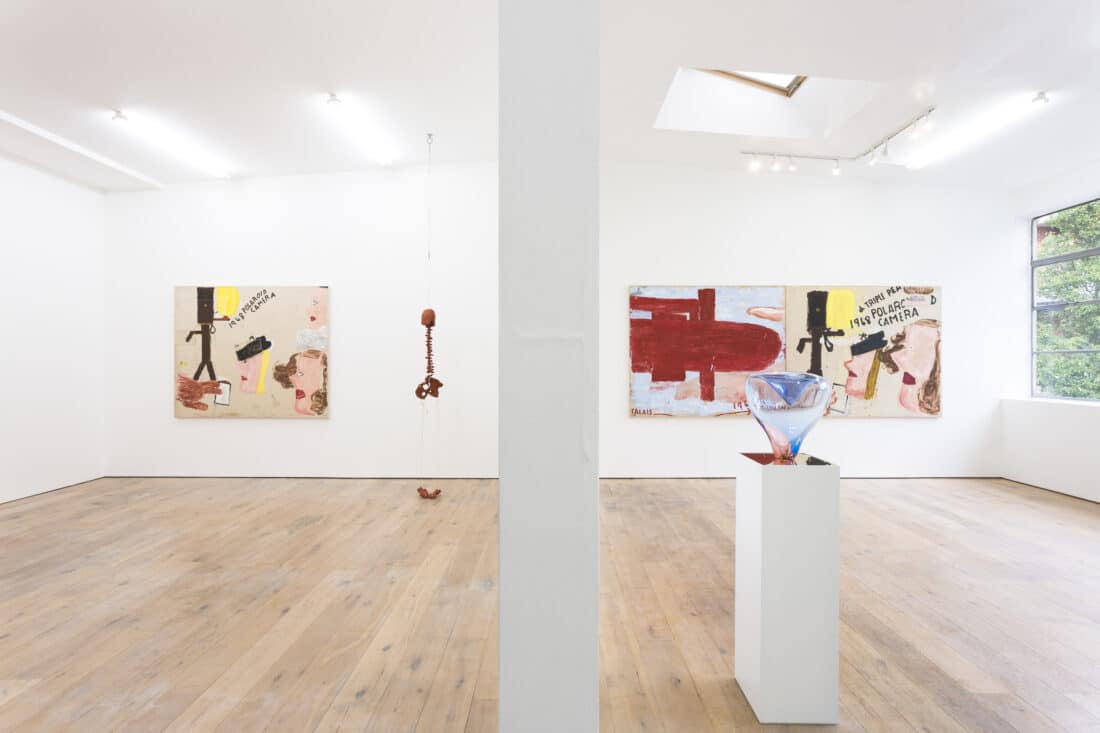 Steffi Klenz's 'Concrete Thinking' reviewed in ArtReview
Read a review of Steffi Klenz's solo exhibition 'Concrete Thinking' in ArtReview. Read in full online, and in ArtReview's print edition in September.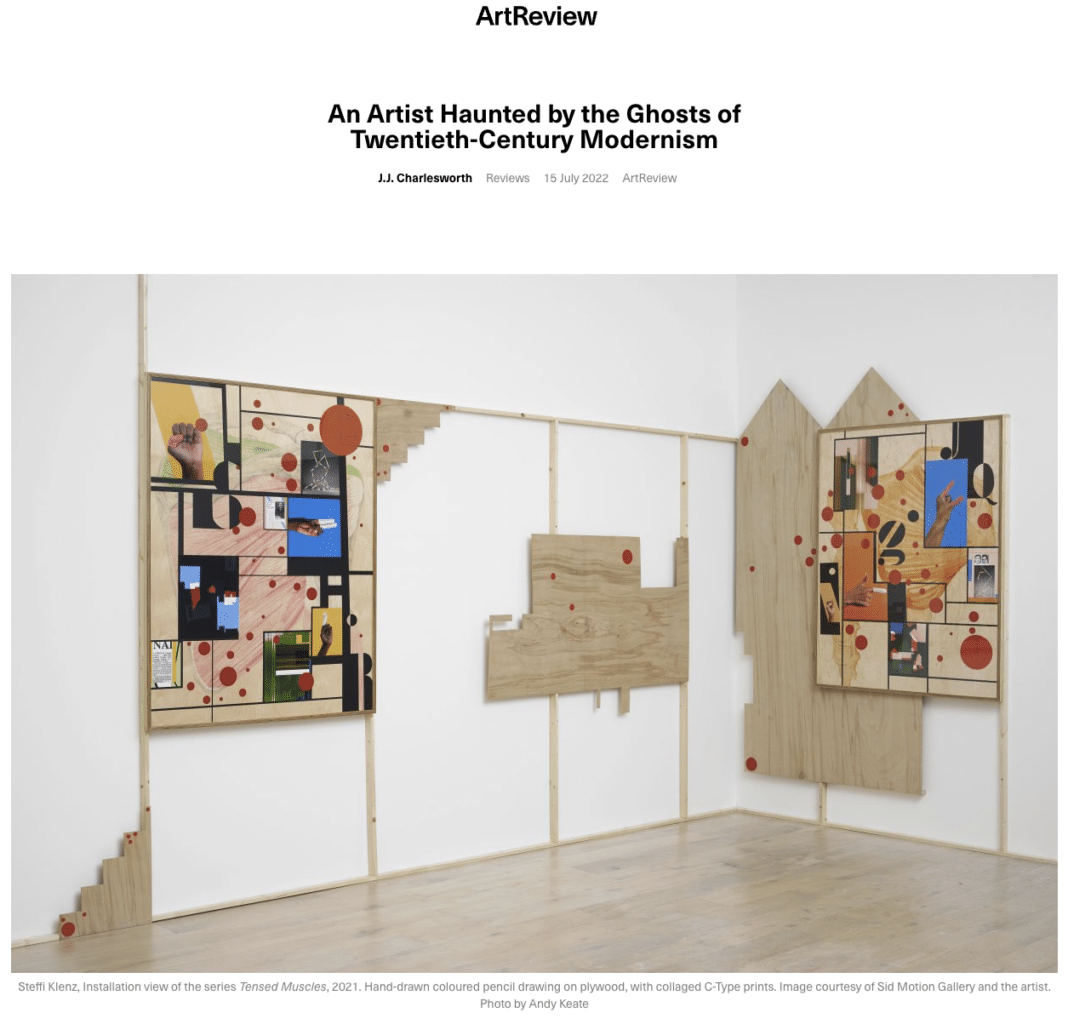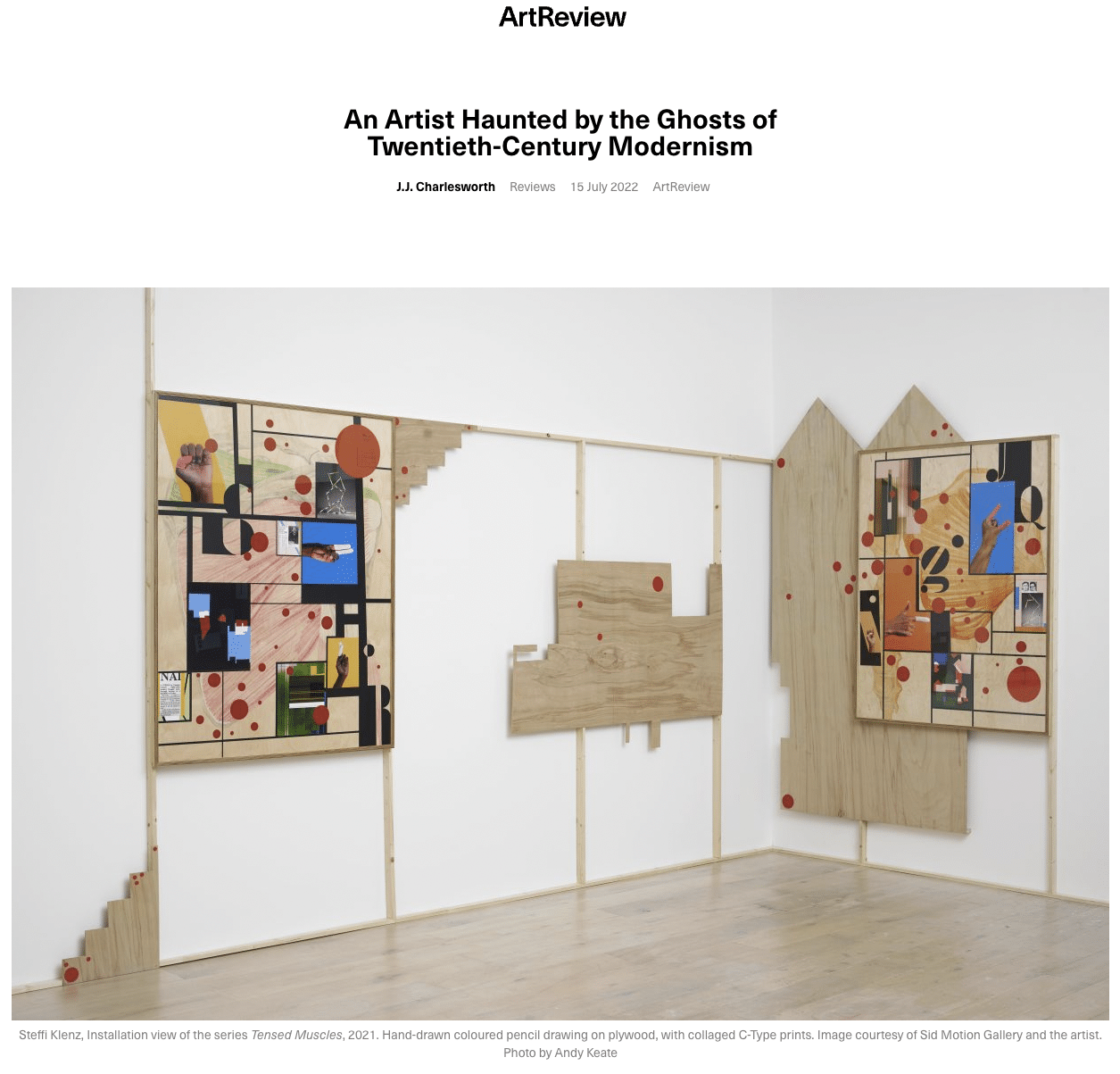 South Bermondsey Art Trail: 26th & 27th August 2022
The South Bermondsey Art Trail is an annual 2-day event of open studios, exhibitions and events celebrating the artists based in South Bermondsey, in the immediate area surrounding the gallery.
Organised by Sid Motion Gallery and Charlie Billingham, the Trail showcases the brilliant creatives working in the area. If you would like to be included please submit to info@sidmotiongallery.co.uk by Friday 5th August.


Dafna Talmor included in Known & Strange at Victoria and Albert Museum
Dafna Talmor's work is currently on view in the Known & Strange exhibition at Victoria and Albert Museum. The display showcases some of the museum's recent acquisitions for the permanent collection.
The exhibition is on view until 6th of November, 2022.
Talmor's work is exhibited alongside photographs and books by artists that include: Paul Graham, Susan Meiselas, Maurizio Anzeri, Tom Lovelace, Klea McKenna, Andy Sewell, Tereza Zelenková Rinko Kawauchi, Zanele Muholi, Mitch Epstein, Maja Daniels, Robin Friend, Dayanita Singh and many more.
Artworks from the series Talmor's Constructed Landscapes acquired by the V&A: Untitled (JE-12121212-2), 2015 and Untitled, (NE-04040404-1), 2015.
Purchases funded by the Photographs Acquisition Group.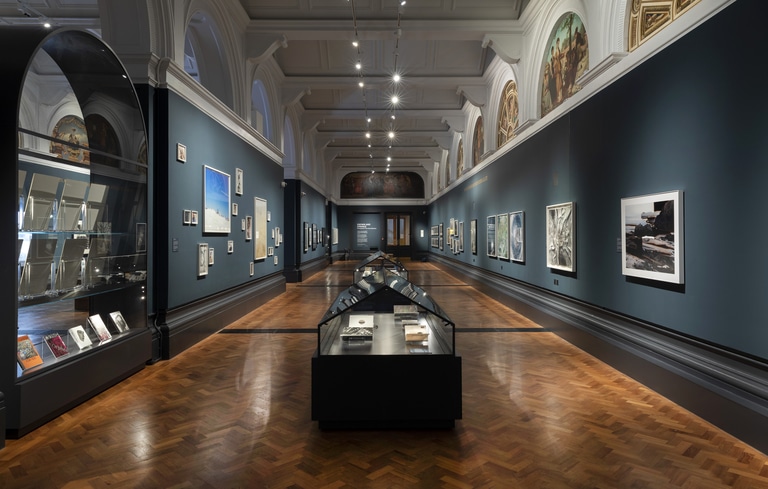 Dafna Talmor | New works acquired by the National Trust Collection
The gallery congratulates Dafna Talmor for the recent acquisition made by the National Trust Collection of three new works into their permanent collection. The works will be housed in the National Trust property Lacock Abbey, home of the Fox Talbot Museum and Village.