News
Abigail Hunt 2020 Photo London Campaign
The gallery is delighted to announce that an original photographic collage by Abigail Hunt is being used as the Photo London 2020/2021 Fair campaign.
After Abigail exhibited new works with the gallery at last years Fair which were made from previous edition of the Photo London catalogue – the Fair has selected Abigail to create a new work that responds to the 2018 catalogue, bringing together the past and future of their editions.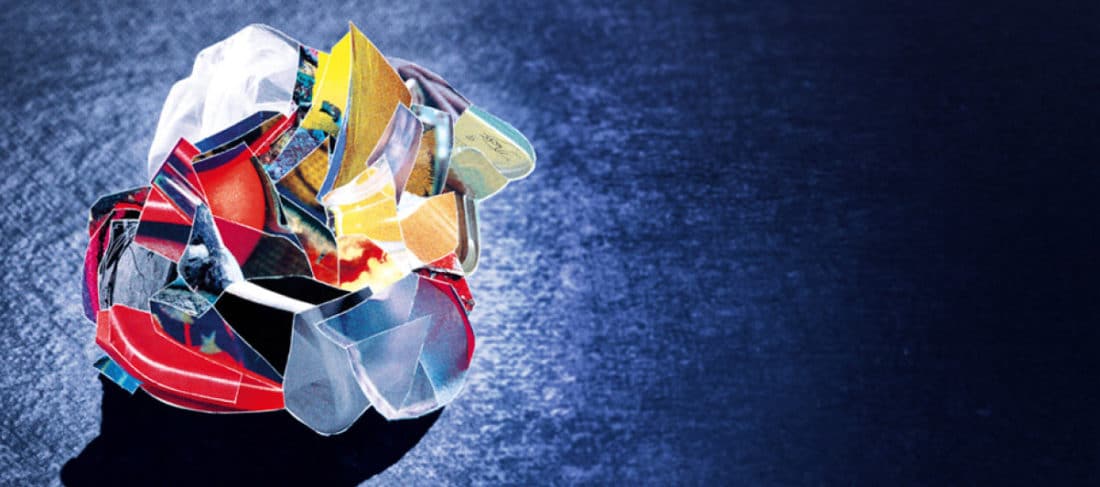 South Bermondsey Art Trail: August 2020
The South Bermondsey Art Trail (28th & 29th August 2020) was a 2-day event of open studios, exhibitions, screenings, performances, parties and events celebrating the creatives working in South Bermondsey.
Organised by Sid Motion Gallery and Charlie Billingham, the trail happens annually and aims to celebrate the local area and the brilliant creatives working within it.
The inaugural South Bermondsey Art Trail happened in August 2019 and was a very well received; with many visitors and great artists taking part. All local artists are invited to participate by opening their doors to visitors.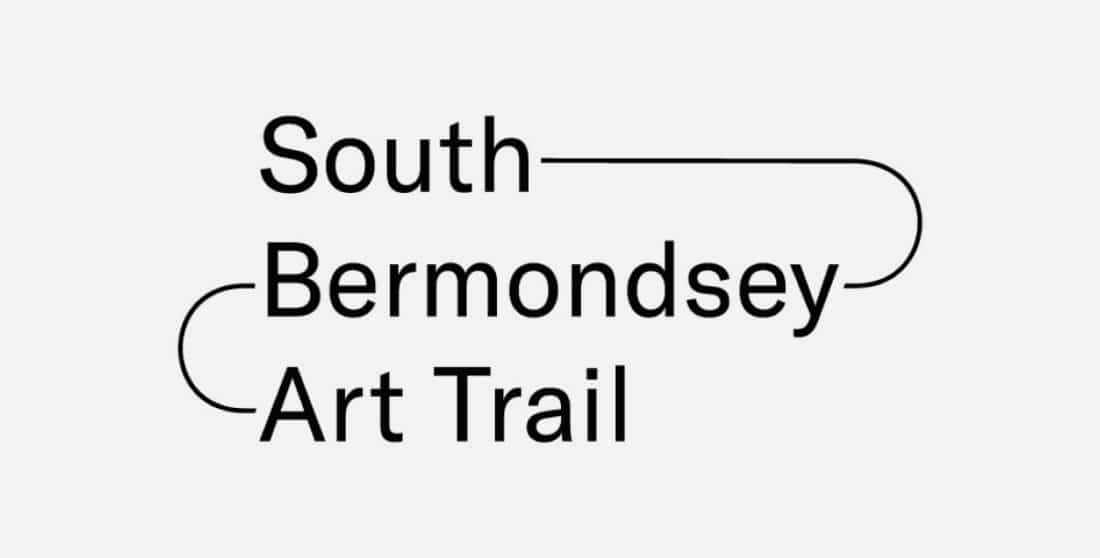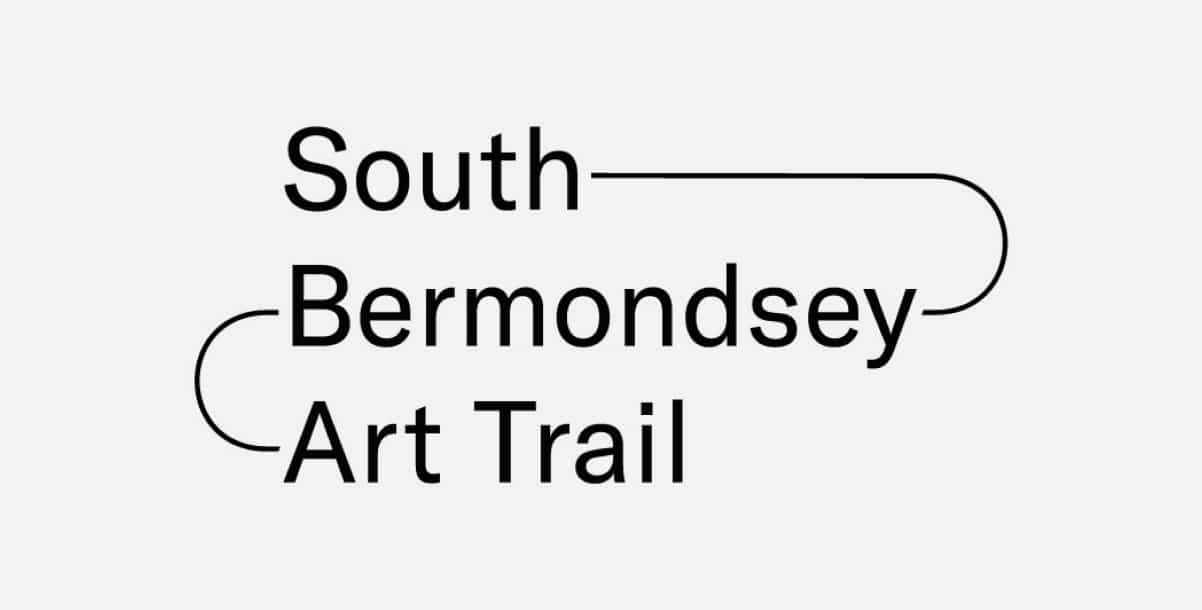 Platform: London Announced
We're honoured to participate in the second iteration of Platform, a new David Zwirner online viewing room series launched in support of galleries and artists as we navigate through the challenging time of international lockdowns.
Platform: London brings together twelve London galleries–our colleagues, neighbours, and friends–each presenting works by a single artist in their programme. The gallery presents new works by Max Wade.
Click here to gain access to Platform: London and view available works.

Participating galleries:
The Approach, Arcadia Missa, Carlos/Ishikawa, Emalin, Herald St, Hollybush Gardens, Kate MacGarry, mother's tankstation, Sid Motion Gallery, Soft Opening, Southard Reid, and The Sunday Painter.