News
Morgan Wills in 'Love is the Devil: Studies after Francis Bacon' at Marlborough Gallery, London
In light of a major exhibition dedicated to one of Britain's greatest figurative painters, Francis Bacon, at the Royal Academy of Arts, the exhibition at Marlborough, London 'Love is the Devil: Studies after Francis Bacon' will present a selection of works by contemporary artists whose practices resonate with Bacon's idiosyncratic approach to the depiction of the human form.
'Love is the Devil: Studies after Francis Bacon' at Marlborough Gallery, London. 4th February – 26th January 2022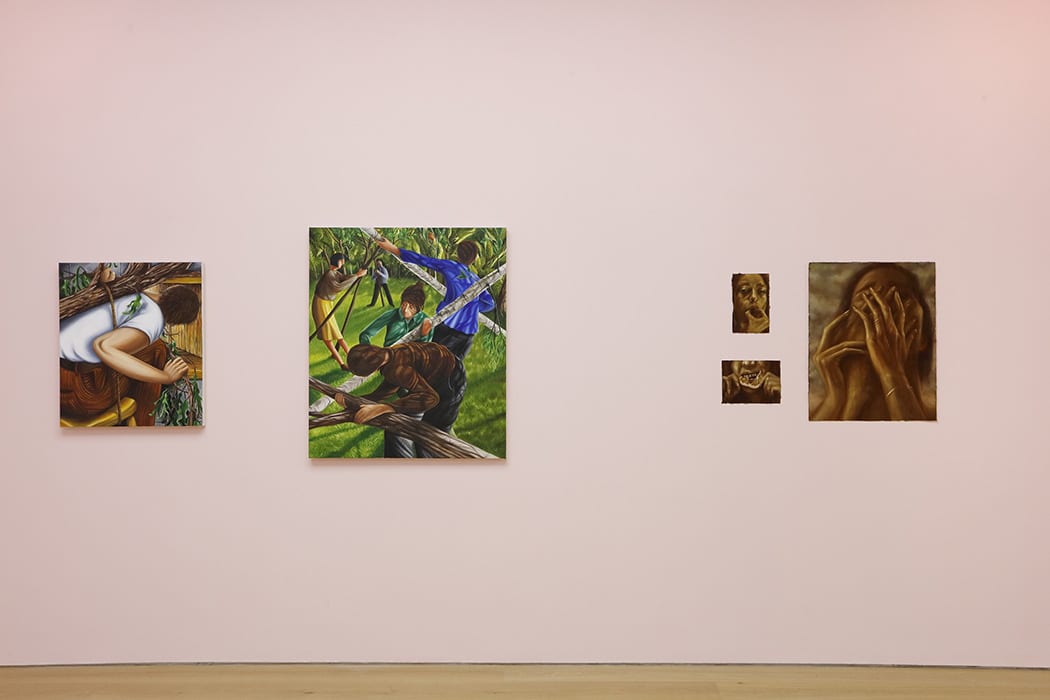 A new film about Dafna Talmor
To coincide with Photo London 2021, Sid Motion Gallery is honoured to released a new film about the artist Dafna Talmor, by Andy King. The film offers an insight to Talmor's photographic process and the making of her Constructed Landscapes series.
The film was launched to coincide with Photo London 2021, where Sid Motion Gallery exhibited a solo booth of ambitious new work from the Constructed Landscapes series by Dafna Talmor.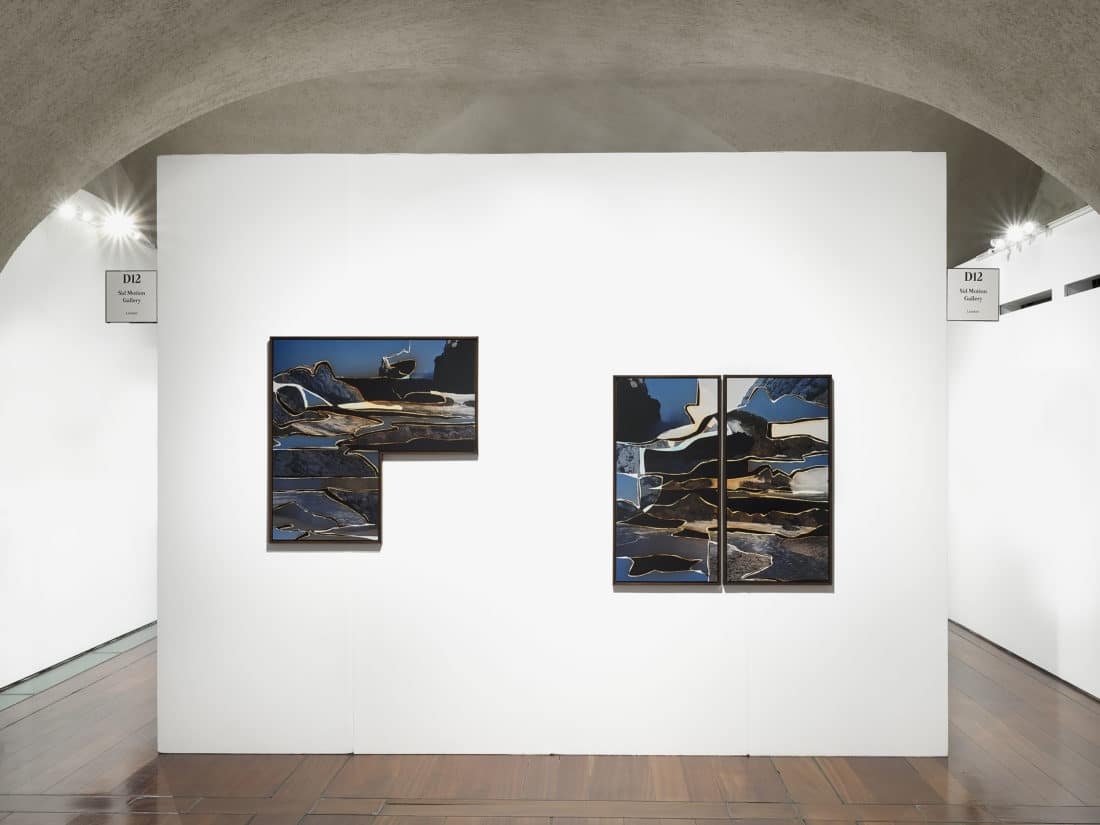 South Bermondsey Art Trail: August 2021
The South Bermondsey Art Trail is an annual 2-day event of open studios, exhibitions and events celebrating the artists based in South Bermondsey, in the immediate area surrounding the gallery.
Organised by Sid Motion Gallery and Charlie Billingham, the Trail showcases the brilliant creatives working in the area.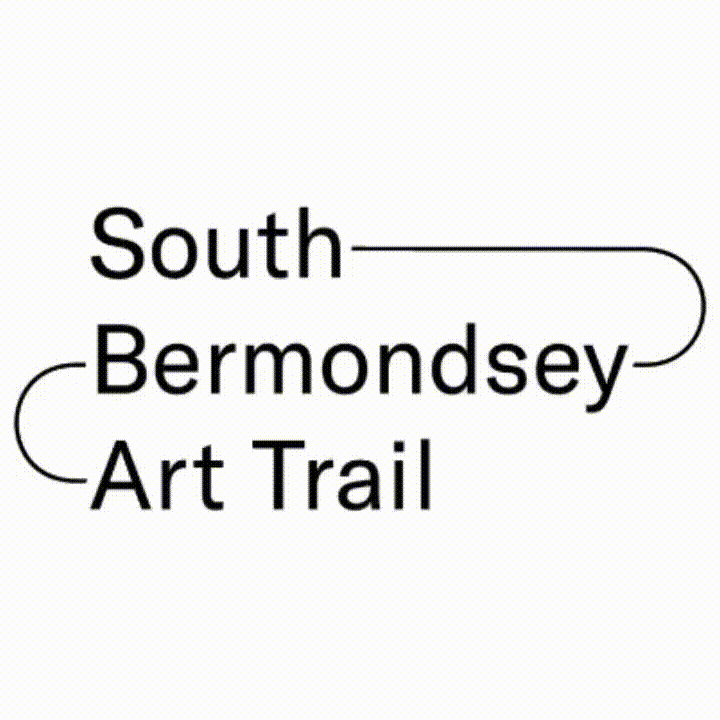 New publication: Constructed Landscapes by Dafna Talmor
Recently launched: Constructed Landscapes by Dafna Talmor
A monograph by artist Dafna Talmor; with texts by Cherry Smyth, Olga Smith, Shoair Mavlian, Gemma Padley
Designed by Hans Gremmen / Published by FW:Books.
More information here.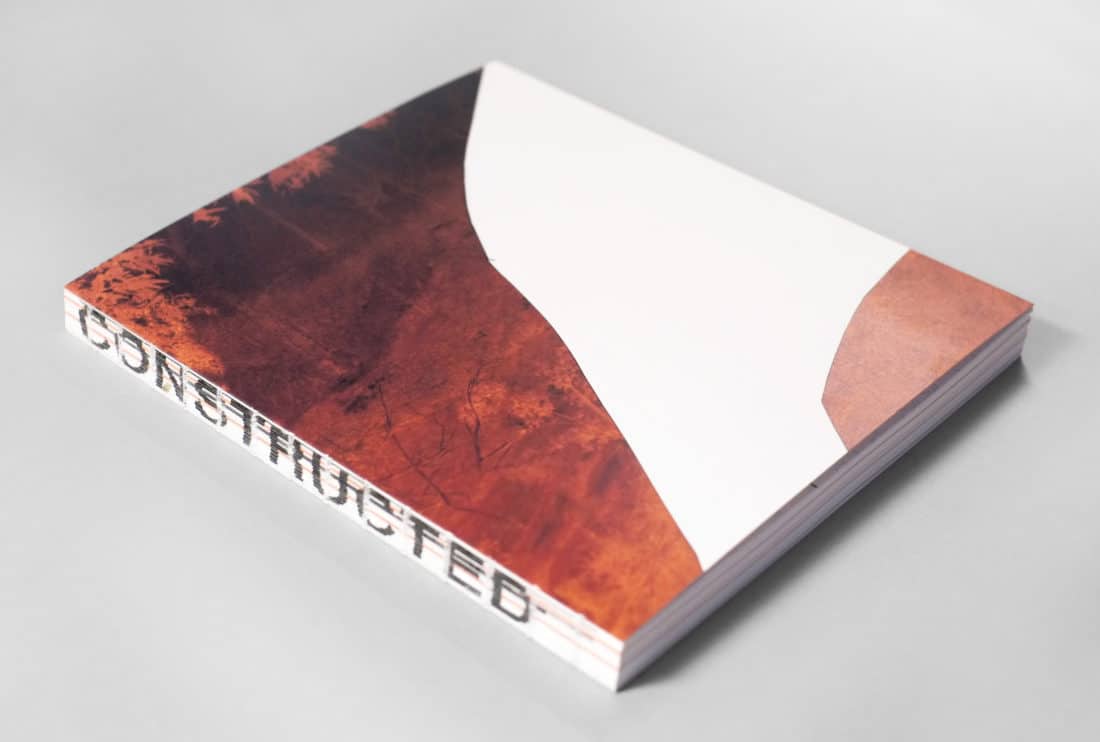 Angela Blažanović in FT Weekend Magazine | August 2020
Ahead of Sid Motion Gallery exhibiting photographs from Angela Blažanović's series 'Fragments of a River' at Photo London Digital in October, the FT Weekend featured Angela's images in the recent River Issue.
All of the works from Angela's series were on view on Photo London Digital, online in October 2020, alongside new work by Abigail Hunt and Dafna Talmor.